About Me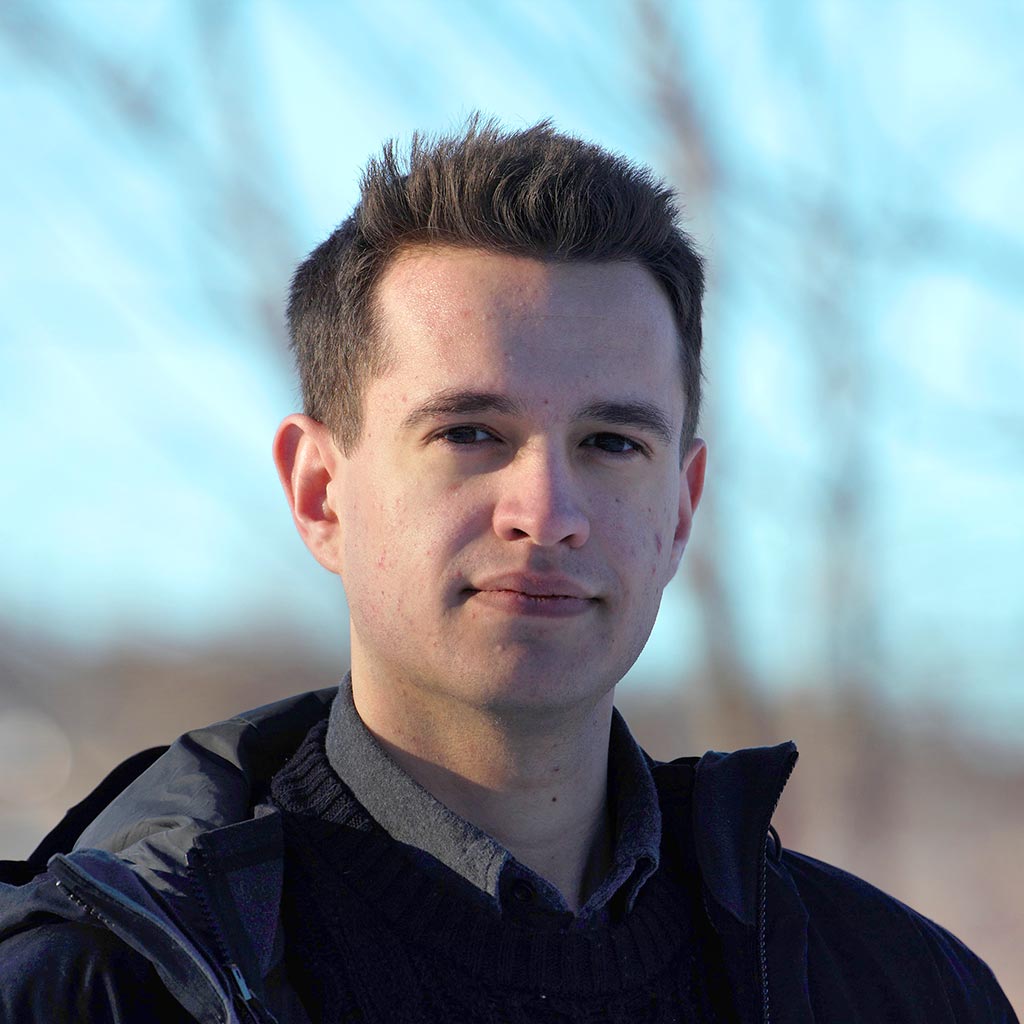 I'm a Technical Artist with a focus in animation pipeline and rigging tools. I'm always looking for an interesting problem to solve and my work often extends beyond technical art and into the realm of shaders, animation, and game programming.
I studied animation at the Massachusetts College of Art and Design, where I helped lead the MassArt Game Design Club. Since graduating, I worked at the game development company, Harmonix, working as an Animator and Artist for Rock Band 4. Beyond that, I primarily work on my own projects as well as lead the animation department for Skywind.
Feel free to shoot me an email at [email protected]
Click here for my current resume
Oh and for those interested, this is how I built this website.